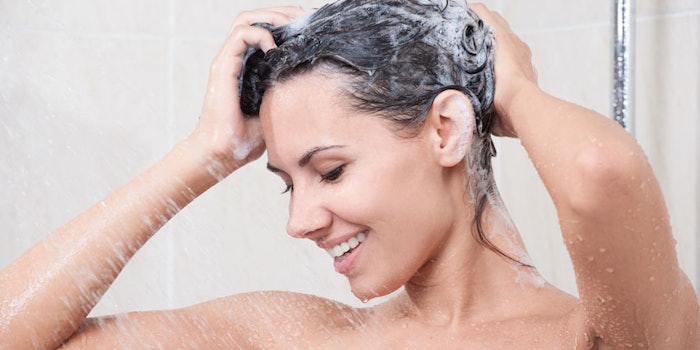 Kantar Media has released the results of a study analyzing shampoo brand performance in Amazon.com search results for April 2018. 
Kantar Media, a company specializing in media intelligence, assigns a Brand Visibility Score to brands based on search marketing data for that particular brand on Amazon.com. The score comprises the percentage of time the brand's sponsored and organic listings are found in the top 3 positions on the search results page for specific keywords and the total number of listings found. The company explained that Brand Visibility Scores range from 1 to 100 with the latter being the best possible score. 
The study was conducted with Kantar Media's eCommerce Search Ad Insight solution on April 1–30, 2018. Kantar Media assessed the top five brands on the three most searched shampoo-related keywords: "Shampoo," "shampoo and conditioner" and "dandruff shampoo." 
According to the company, having strong brand visibility in Amazon search results is vital to advertisers because it means greater exposure to in-market shoppers and greater potential for those shoppers to click on and purchase the advertiser's product.