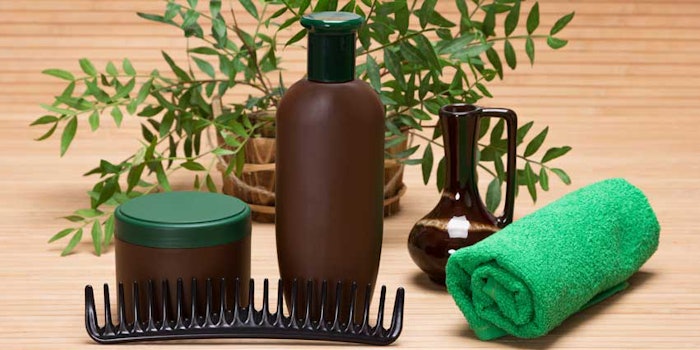 Ecovia Intelligence (formerly known as Organic Monitor) has released data on the global natural and organic cosmetics market, with a special focus on Asia. 
The research company believes Asia has a high potential for growth—with China and India leading the market—considering the market share of total cosmetics remains below 1% in almost all country markets. Asia reportedly saw natural and organic cosmetics sales increase by 21% last year, while European and North American markets saw only single-digit growth. 
Asian consumers are becoming more aware of the ingredients used in beauty and personal care products, helping to spur demand in the natural and organic segment. As a result, several investments in the Asian market have taken place, including the acquisition of New Zeland's Trilogy by CITIC Capital China Partners for $211 million.
In addition to growing consumer demand and investments in the Asian market, the global natural and organic cosmetics market has seen an uptick in ethical labeling. Ecovia Intelligence explained that vegan and fair trade labels are now established on cosmetics and personal care products in Europe. In the U.S., Burt's Bees now displays the National Eczema Association seal of acceptance for its sensitive skin care line. In addition, AllergyCertified launched its Skin Allergy Certified standard in 2013 and now has over 450 certified products.
This ethical labeling trend is expected to gain popularity in Asia as consumers actively seek out certified products, according to Ecovia Intelligence.