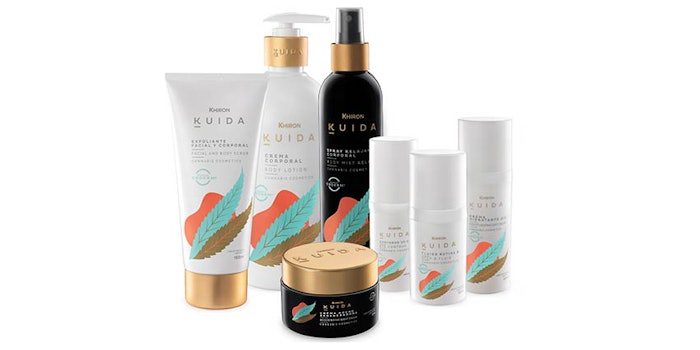 Khiron Life Sciences Corp. and Dixie Brands Inc. have announced the initial stages of the commercialization of the Kuida cosmeceutical product line in the U.S. marketplace, as well as the introduction of Dixie's CBD-infused products into Latin America.
According to the companies, their 50/50 joint venture has received conditional approval from the TSX Venture Exchange (TSXV), subject to receipt of customary closing documentation. 
Dixie will reportedly be responsible for the distribution of Khiron's portfolio of Kuida cosmeceutical products in the U.S. through an established distribution network. Products are expected to have particular appeal to the growing U.S. Hispanic population, estimated at nearly 60 million, according to a statement from Khiron. 
In addition, the conditional TSXV approval allows for the manufacturing and commercialization of Dixie's products in Latin America.  
It is anticipated that Dixie CBD-based products will be commercialized in Latin America in 2020. Kuida products are expected to make their U.S. market debut in early 2020.
Earlier in 2019, Khiron entered into an agreement with Colombian research hospital, Centro Dermatológico Federico Lleras Acosta (CDFLLA). The agreement will establish a clinical research partnership focused on the effectiveness of medical cannabis for dermatological conditions, a first in Latin America. 
Dr. Claudia Rojas, director of CDFLLA, was quoted as saying, "A growing number of healthcare professionals believe that medical cannabis provides significant benefits for patients suffering from a range of dermatological conditions. Khiron and CDFLLA are committed to developing a body of scientific research that supports these findings in order to help patients manage their skin conditions and aid doctors in making informed healthcare decisions."