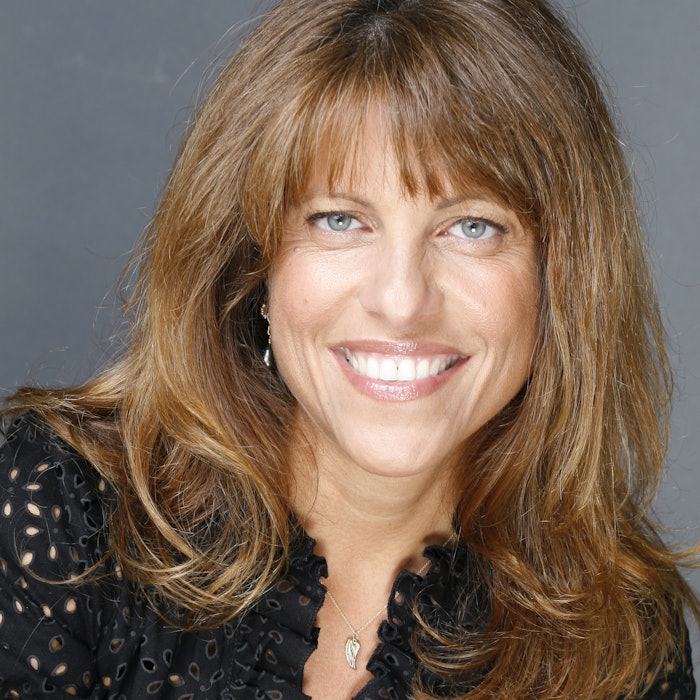 Karen Meena is known as one of the most forward-thinking buyers in a highly competitive market. Recently, she founded Karma Agency Inc. as a creative consulting agency to utilize her more than 25 years of retail experience and contacts to help curate new, exciting adventures.
As creative director/buyer for The Ozone, located in the newly opened four-star Mission Pacific Hotel in Oceanside, California, Meena's expertise, passion and creative approach to retail is on display.
Also in retail: Target Zero Program Tackles Sustainable Packaging in Beauty
Meena was vice president of buying and merchandising for Ron Robinson (RR) at Fred Segal and a contributor to LA Yoga Magazine. While at RR, Meena helped launch many successful health and wellness brands including Osea, Lord Jones, RMS Beauty, Nyakio and more. 
She describes her typical shopper at The Ozone as well-traveled, savvy and successful. 
Here, Meena talks about the inspiration behind her customers and the type of products they look for in her store with the main focus on items that are beautifully designed and functional. 
She also discusses working on creating an online experience that reflects the Ozone shop aesthetic. She explains how she influences shopping trends and how her goal with The Ozone is to support local brands and designers that exemplify the California lifestyle.   
Who is your typical shopper?   
[KM]: Ozone clients are mostly resort guests who visit from Los Angeles, San Diego, Orange County, Palm Springs, Temecula, New York and Las Vegas. We also get a lot of locals from surrounding areas, mostly an older clientele, 35-75. These are well traveled, savvy, successful guests who have experienced and shopped in some of the best cities and stores in the world. 
Where do you believe your customers get their inspiration and information?  
[KM]: Our guests get inspiration from travel, new experiences, art, music and cuisine. 
What do you do to try to reach customers? 
[KM]: We connect on social media, Instagram. We are working on creating an online experience that reflects the Ozone shop experience: curated, unique, one of a kind, social lifestyle, resort experience. We host designer pop ups, book signings, brand launches and community events. We work with the resorts and local businesses to promote in-store events and local events. 
What types of products do customers turn to your store for? 
[KM]: An effortless, easy style of apparel, gifts, accessories and beauty. Items that are beautifully designed and functional. They appreciate the local brand assortment and want to support small artisans and creators. They look for something special and a reminder of relaxing days by the sand and sea to take home. 
How do you influence shopping trends? 
[KM]: I think we set our own trends by offering a highly edited selection of unique products in a visually appealing setting. When you walk into the store, you feel inspired by the beauty of displays, merchandise, art, furniture, scents, and music. It is an all-encompassing experience for all the senses and hopefully, an experience that stands out and is remembered long after your vacation ends. 
What do you look for from your brands? 
[KM]: Our goal is to support local brands and designers that exemplify the California lifestyle. We look for partnership, creativity, passion, and authenticity. 
How can they help you increase sales? 
[KM]: Through support and partnership in social media and marketing, in-store support with events.