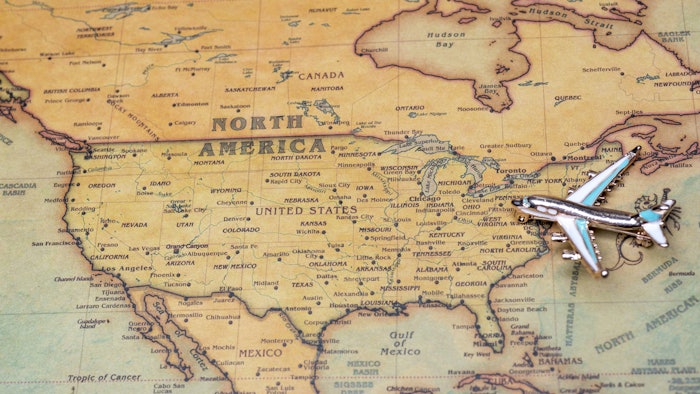 Photo 127033117 © Gregory Alekhin. | Dreamstime.com
Cosun Biobased Experts has expanded its distribution agreement with Essential Ingredients in North America to distribute Cosun Biobased Experts' personal care product line.
Cosun Biobased Experts' converts agricultural side streams into functional ingredients to develop high-performing formulations with a reduced environmental impact. Essential Ingredients, Inc., is an international distributor of raw materials used in personal care as well as household and industrial products.
"Expanding the company's collaboration with Essential Ingredients by entering into the personal care and cosmetic market together is the logical next step to take our partnership to the next level," said Robert Nolles, director of marketing and sales for Cosun Biobased Experts, North America. "When the opportunity arose for us to join forces with the Essential Ingredients personal care team, the decision was easy. We are thrilled by the opportunity and will continue to amaze customers together as a team."
"We are excited to add Cosun's Personal Care product line to our portfolio," added Kris Maynard, CEO and chairman of the board at Essential Ingredients. "Cosun Biobased Experts have demonstrated a commitment to innovation and creating sustainable materials for both the personal care and industrial markets, and we are honored that they have chosen us as their distribution partner in both segments. We believe the addition of Cosun's personal care portfolio will further allow us to delight our customers and we look forward to further developing a strong partnership with the Cosun Team."