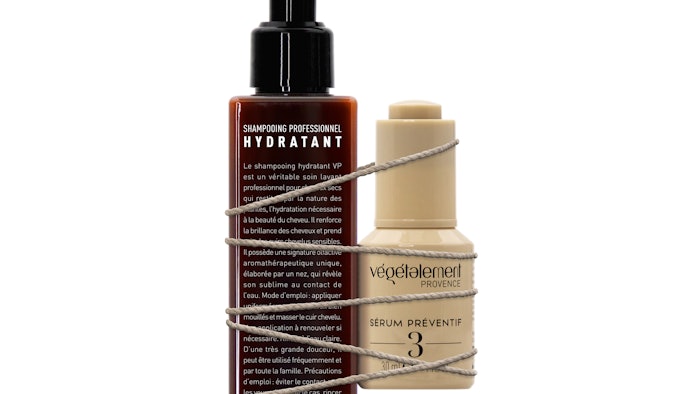 Universal Beauty Group has announced a €6 million capital raise from a group of investors led by Connect Pro, alongside the private equity funds BNP Paribas Développement and Etoile Capital.
Previously: DMC Biotechnologies Receives $34M Series B Funding
Universal Beauty Group will focus on expansion of its brand Végétalement Provence. The company also plans to open a concept store in Paris in Spring 2022, a new base for Végétalement Provence. A significant investment will be dedicated to the digital development of the brand and to support e-commerce. 
Universal Beauty Group forecasts sales of €4 million in 2021, with an EBITDA margin of around 20%. Seventy percent of sales are made in mainland France, 15% in the French island of Reunion and 15% internationally. 
Franck Paoli, president and founder of Connect Pro, said: "We are proud to invest in Universal Beauty Group, which will be the first investment of our new Sud Rebound fund launched in June this year. This venture in the heart of the local economic ecosystem is fully in line with our strategy to support the development of key business in our region."