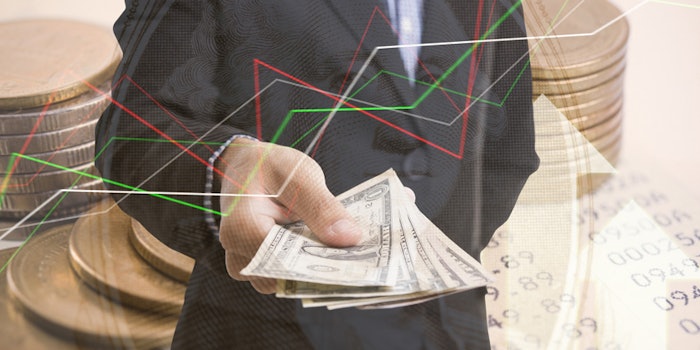 Universal Beauty Group, a French producer of natural hair care and beauty products for salons and beauty professionals, has announced receiving €1.5 million from private equity firm, Audacia. 
The brand, which trades under the name Végétalement Provence, is reportedly widening its current range of products to include skin care and makeup products. Sales are expected to reach €5 million in 2017.
Funds received from Audacia will be invested in production, marketing and expanding operations in France and internationally, the company opened a U.S. subsidiary in 2016 in Florida and the West Coast markets. It also sells to Western Europe, Switzerland and Russia, and hopes to develop in Asia and the Middle East. 
Co-founder of Universal Beauty Group, Jean-Marc Delabre, said, "The arrival of Audacia marks a turning point for Végétalement Provence, and will enable us to provide a wider and stronger offer to our clients reaching out to both beauty professionals and the general public."
Fellow co-founder, Vincent Faraco, said, "The experience of Audacia accompanying leading brands is a great boost to us and we are thrilled to welcome a visionary investor."