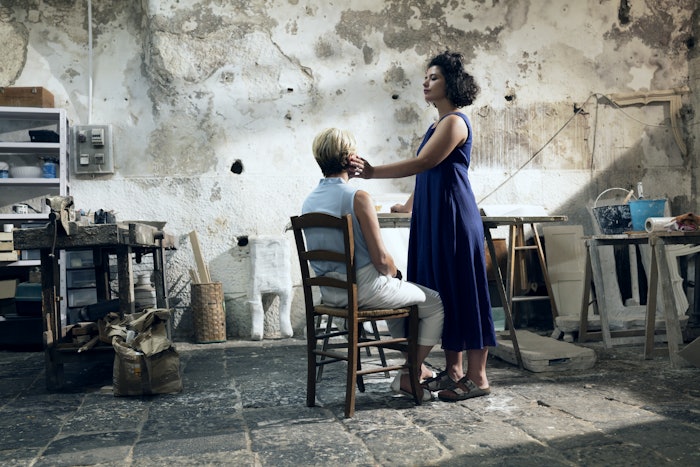 Nivea is launching free NFT art to showcase the value of touch through digital art.
Nivea wants to bring attention to the power of touch, using NFTs to discuss the value society currently attributes to it, and to spark a discussion about how touch can be valuable and powerful.
The artist behind Nivea's NFT art piece is Clarissa Baldassarri, an Italian visual artist who suffered from temporary visual impairment early on in her career as a painter. 
Art will be minted on Polygon and will be available as a limited edition for free via a dedicated Nivea website.
By 2025, the brand aims to globally invest 20 million euros in human touch projects with positive impact on the individual health and well-being of more than 150,000 people.