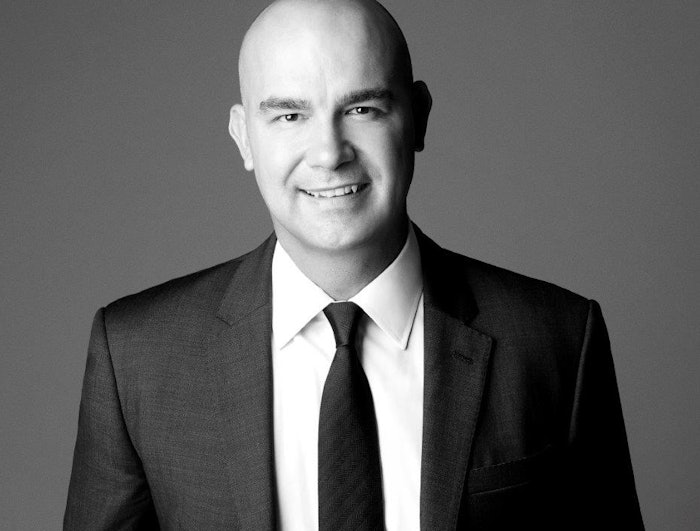 The Beauty Health Company has named Andrew Stanleick as president and chief executive officer, effective February 7, 2022. Clint Carnell announced in November 2021 that he would be stepping down as CEO.
Stanleick has more than 25 years of multi-channel marketing, branding and deep digital experience.
Prior to joining The Beauty Health Company, he held senior roles at Coty Inc., including leading Coty's consumer beauty business in Europe. 
He also served as the global CEO for the joint venture with Kylie Jenner Beauty and oversaw the Kim Kardashian West business for Coty.
Stanleick said, "I am thrilled to be joining BeautyHealth at such an exciting time for the company. The strong business momentum, impressive category creating product and passionate community are driving impressive growth. I look forward to working with the talented team at BeautyHealth to deliver long-term growth through brand-building initiatives, constant innovation, exciting digital marketing, continued geographic expansion and pursuit of strategic acquisitions as we capitalize on the enormous market opportunity. Our goal is to build a valuable, industry leading, global platform company in the beauty health category."