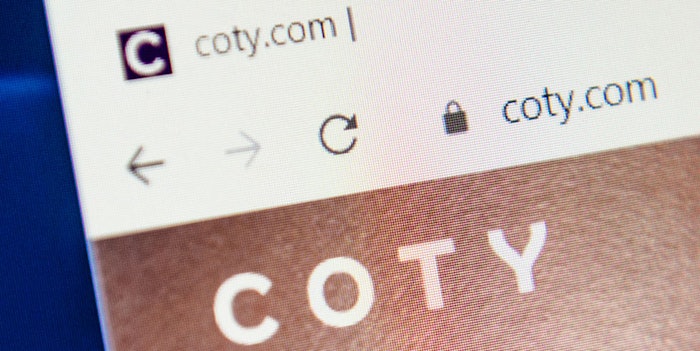 Coty has announced the sale of KKR's remaining 2.4% ownership stake in Coty, converted into approximately 20 million common shares.
This transaction follows three earlier transactions over the last three months, as a result of which KKR fully exits Coty.
Following the completion of the transaction, Coty's convertible preferred share balance totals approximately $146 million held by Coty's chairman of the board Peter Harf.
Latest: Coty Q1 2022 Results
The latest transaction will further simplify Coty's capital structure and result in additional annual dividend cash savings of approximately $11 million, totaling approximately $77 million in annual cash savings when combined with the three previous sales by KKR.
Sue Y. Nabi, Coty's CEO said: "With today's announcement, Coty further simplifies its balance sheet and reduces its cost of capital, a significant milestone as we continue to advance our strategy of unlocking value for shareholders. We want to thank KKR for the outstanding partnership and look forward to our continued cooperation in the years to come. We are delighted that Johannes Huth will remain a member of Coty's board."
Johannes Huth, partner of KKR and head of KKR's operations in Europe, the Middle East, and Africa, stated, "Coty is making great progress, becoming a true beauty powerhouse under Sue's outstanding leadership. The strategy which she and Coty's leadership team have implemented is working, evidenced by consecutive successful quarters and is gaining momentum. KKR looks forward to continuing our close collaboration with Coty through our shared ownership of Wella and with Peter Harf joining the Wella Board."