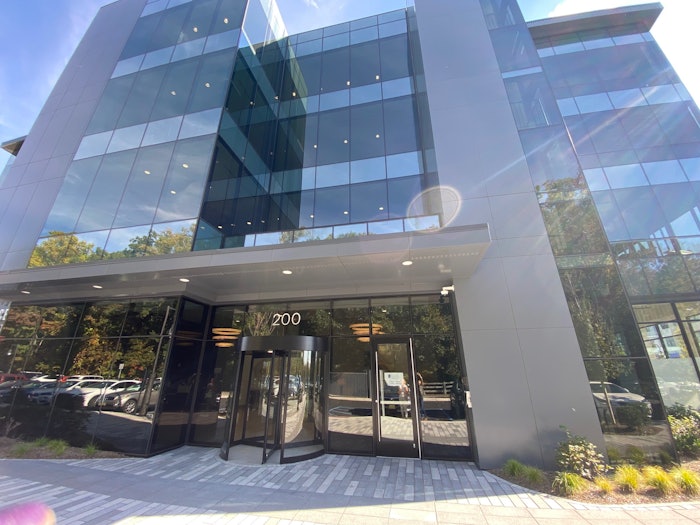 TaikiUSA has announced it is moving into a new office in Montvale, New Jersey. 
The office includes a design lab and packaging lab. 
TaikiUSA says the move represents a commitment to new communication tools and technology that will provide customers and employees with a better experience. 
Jan Wilson, vice president of sales and development, said, "The packaging lab will allow us to independently verify and validate factory information, will have functional test equipment for components and an Environmental Chamber for our skincare turnkey products. This will give Taiki a path to faster results, higher project confidence and better quality overall."
Jim Perry, CEO/president, said, "This will let us focus more on our growing technology and develop quality product that meet consumer needs."