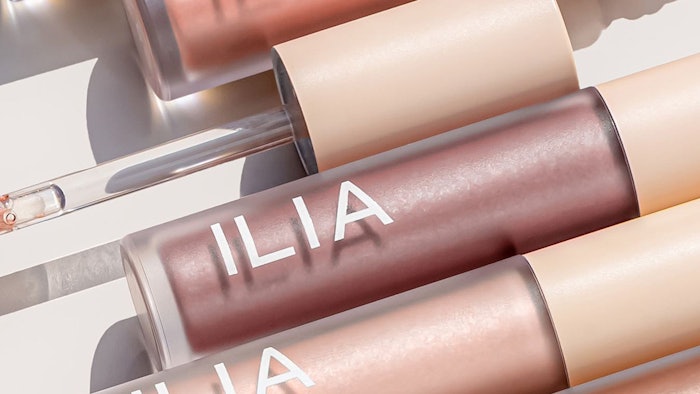 Ilia Beauty is being acquired by Famille C, the holding company that owns the Clarins brand, per WWD. In April 2021, Famille C participated in a funding round for Pai Skincare.
Famille C will reportedly hold the majority stake in the brand; minority stakes will be held by Clarins, Ilia CEO Lynda Berkowitz and founder Sasha Plavskic, who will remain with the brand.
In September 2021, Kline & Co. named the brand as a leading acquisition target.
Kline noted that Ilia Beauty had already received investment from Silas Capital. It had also launched on-trend products, such as its Blue Light Mist, which protects against digital aging.
Kline praised Ilia for its strong growth, skin-first product ethos, Tik Tok presence, and e-commerce and specialty store distribution.