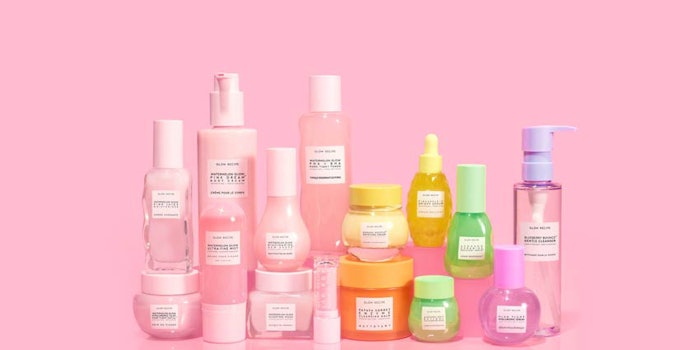 A great new analysis from Kline outlines three brands that could represent future billion-dollar buyouts: Glow Recipe, Ilia Beauty and Prose. Per Kline, "In identifying M&A candidates, we look at brands that have registered strong increases from their date of launch, have outpaced beauty industry growth, and have found ways to innovate while maintaining brand premise and origin story."
Glow Recipe was at the vanguard of the K-beauty boom of the last five-plus years. Kline cites the brand's strong e-commerce sales prior to and during the pandemic, as well as its strong social media presence and strategy. Update (October 1, 2021): Glow Recipe has received an undisclosed investment from North Castle Partners to fuel product innovation, new hires and more. 
Ilia Beauty has already received investment from Silas Capital. It has also launched on-trend products, such as its Blue Light Mist, which protects against digital aging. Kline praises Ilia for its strong growth, skin-first product ethos, Tik Tok presence, and e-commerce and specialty store distribution.
Prose, meanwhile, has been at the forefront of the personalized beauty movement, which has a market advantage on the sustainability front via its elimination of waste. In 2018, the brand received significant funding to fuel its growth. In assessing Prose, Kline highlights the brand's social media marketing, its owned e-commerce platform, personalization tools and brand activism.
Previous candidates on the Kline list have included Drunk Elephant, which was acquired by Shiseido, and The Ordinary (Deciem), which has been acquired by Estée Lauder.