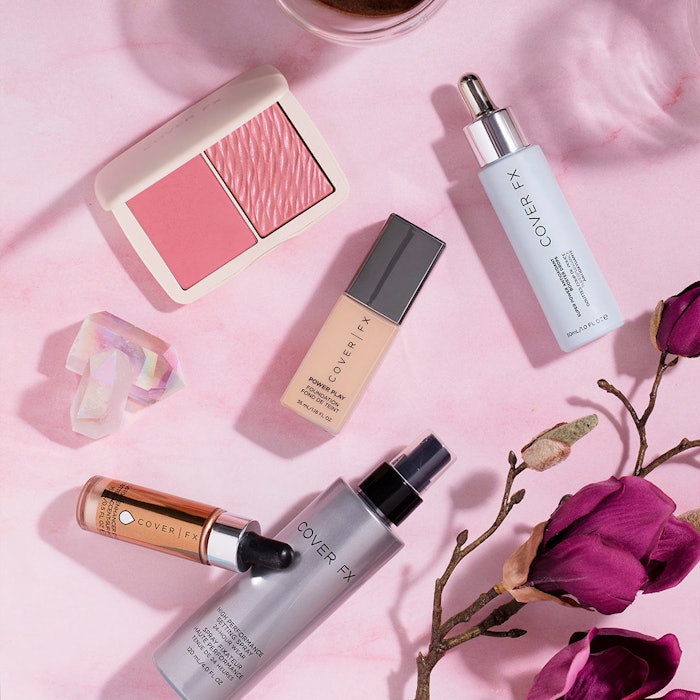 AS Beauty has announced it has acquired Cover FX, a cosmetics line founded by medical strategist and beauty veteran, Lee Graff.
This is AS Beauty's fourth acquisition since 2019. 
The purchase will increase the parent company's size by 20% and is expected to boost overall revenue by 40% by 2023. 
Graff said, "Whether we're talking about makeup artists or people who just want to enhance their natural beauty, our range of products makes everyone feel confident. We believe that personalized beauty should be inclusive and accessible to all."
Ralph Azrak, chief operating officer of AS Beauty, said, "The brand is one of the first to sit at the intersection of high-performance color, customization, and skincare. The history, quality, and global shade range that Cover FX has offered for over two decades caught our attention right away. In the coming years, we will use our resources to fuel innovation and expand our audience. We are thrilled to bring this brand on board and continue to be on the lookout for new opportunities."