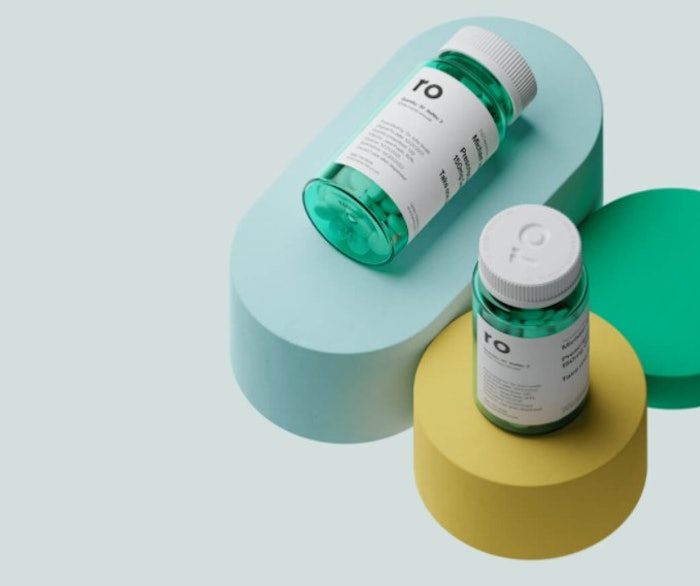 Ro has raised $150 million from existing investors at a $7 billion valuation, according to TechCrunch.
Previously: The Latest Investments in Feminine Health and Male Grooming
Within the last year, Ro has acquired Workpath, Kit and Modern Fertility. It is reportedly currently seeking to acquire Dadi. 
TechCrunch reports that the company said "male factor semen analysis" is a gap in the platform's service. 
The investment increases Ro's previous valuation at $5 billion.
Ro closed a $500 million Series D in March 2021, TechCrunch reports.