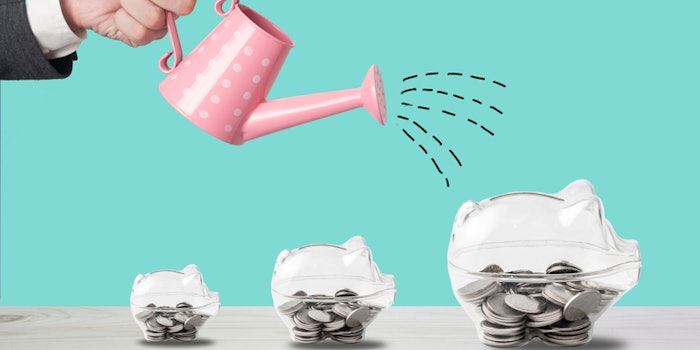 Consumer interest in feminine health and male grooming has experienced an uptick in the past few years, forcing brands and investors to take action. 
One such feminine health brand, Love Wellness, has raised capital in Series A funding through a new strategic partnership with PDC Beauty & Wellness, Co. The funding will reportedly "allow for continued acceleration for Love Wellness [which] recently launched in Ulta Beauty and has seen 1200% growth year to date with eight figures in revenue projected for 2019," the brand explained. 
Lo Bosworth, founder and CEO of Love Wellness, said, "I couldn't be more excited to welcome PDC as a strategic partner for Love Wellness as we continue to define and change the personal care category for women's health. This partnership will allow us to implement our retail growth strategy with speed and efficiency so we can effect positive change for women by making our natural products accessible and more affordable."
In the male grooming segment, Imaginary Ventures recently invested $8 million in Hawthorne, a brand specializing in tailor-made men's personal care products, according to www.crunchbase.com.