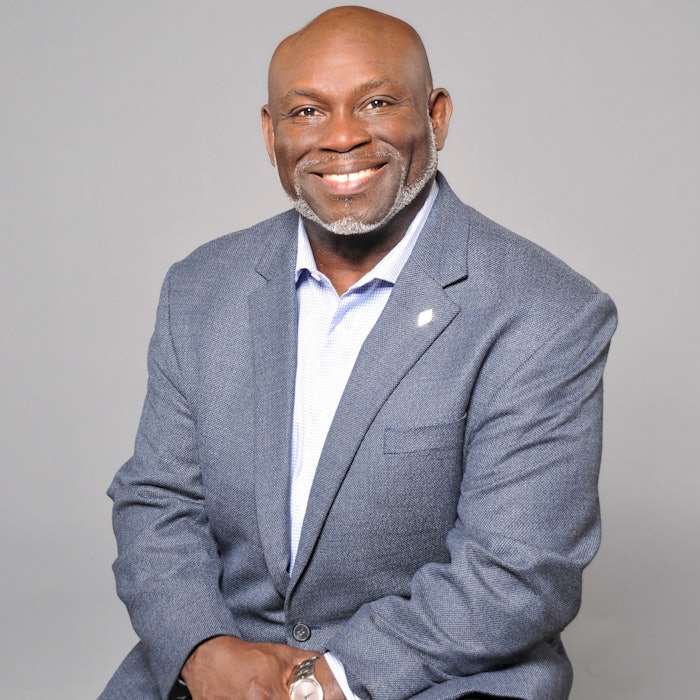 Prime Matter Labs has appointed Michael Ervin as incoming chief operating officer.
Ervin will responsible for overseeing all manufacturing operations for Prime Matter Labs' nationwide production facilities. 
He will work closely with co-founder and current COO, Mark Barakat, to manage the transition.
Ervin's experience in brand business and contract manufacturing for personal care, beauty and packaged food operations spans more than 20 years.
His past roles include positions at Nellson LLC and Cosmetic Labs of America.
Recent appointments within Prime Matter Labs also include David Kilburn as chief financial officer and Jennifer Hurtikant as incoming chief science officer.
Ervin said, "Prime Matter Labs has been a leader at leveraging innovation in production operations. As the company continues to grow, I plan to continue to innovate and optimize nationwide operations to benefit the company and the brand partners we serve."
Barakat said, "The commitment to quality and accountability with every production run is critical to the continued success of Prime Matter Labs. I'm thrilled that we are adding a leader like Michael to ensure our focus will always be on providing unmatched partnership to suppliers and brands in the beauty and personal care industry."
Incoming CEO Aaron Paas said, "We are delighted to work with Michael to build on the highly productive manufacturing operations foundation that Mark has set. "By adding Michael's leadership to our team, we will continue to push our industry forward by making contract manufacturing better for brands."