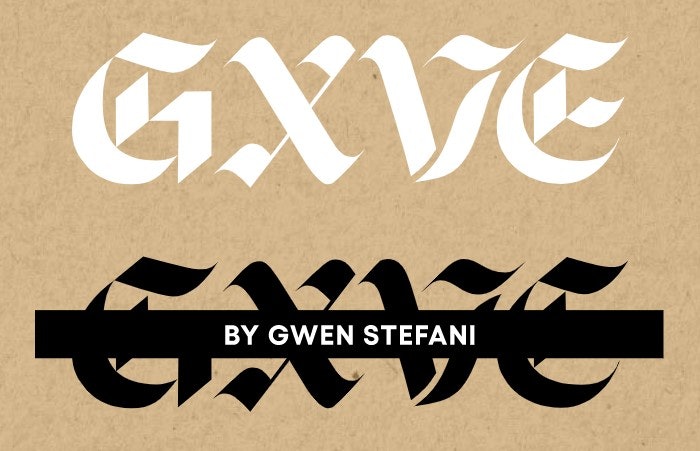 Gwen Stefani is launching Gxve, a beauty brand exclusively available at Sephora on March 10, 2022 and at GxveBeauty.com on March 3, 2022, according to the brand's Instagram page.
Allure reports that the brand's name refers to the way Stefani writes her signature; G for her first name and X for a kiss. 
The beauty line will feature both makeup and skin care products. They will all be packaged in black and white packaging with metallic gold accents.
According to Allure, Gxve will launch lipsticks in matte, satin and liquid formats; four eyeshadow quads, eyeliner and brow pencils and priming face oil.
Gxve is vegan and cruelty-free.