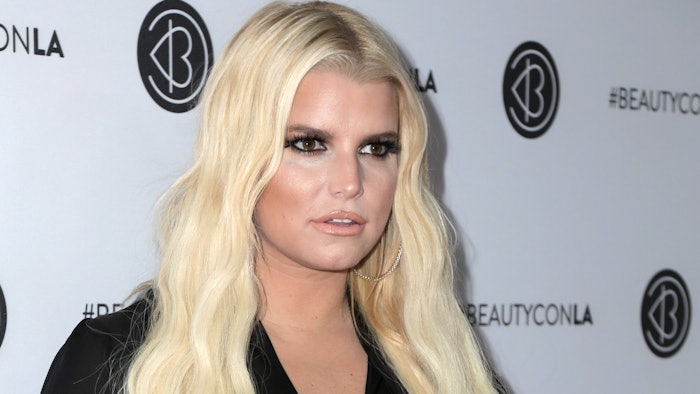 Second Avenue Capital Partners has initiated a $67.5 million term loan for The Jessica Simpson Collection, which will be used to retire an existing credit facility and provide additional liquidity to fund growth into skin care and other product categories. The Jessica Simpson Collection already operates in the fragrance category, along with the home and apparel sectors.
Michael Howald of Katten Muchin Rosenman LLP served as legal counsel to The Jessica Simpson Collection in the negotiation of the new credit facility. Steven Fox and Lyle Stein of Riemer & Braunstein LLP served as legal counsel to Second Avenue Capital Partners in the negotiation of the new credit facility.
Simpson said, "While this facet of our relationship may be new, our experience with Schottenstein goes back to our roots. Vince [Vince Camuto of the Camuto Group] used to say, 'without the right people, you're nowhere'. We have that in our management team, we count on it from our licensing partners, and now we can rely on it from our financing partner. It feels amazing to have full control of our company and with the right support in place, the sky's the limit."
Aaron Miller, president of SB360, said, "When we were first introduced to Jessica, Tina [Simpson], and the team we knew right away it was a perfect fit. It's impressive to see what the team has accomplished since their recent re-acquisition and we are excited to provide this financing to further fuel growth. Jessica and Tina have spent years building a tremendously successful lifestyle brand by offering customers a quality product at an affordable price point, product that's relatable to all kinds of women. This creative financing solution is exactly what we set out to do when Second Avenue Capital Partners was founded; use our merchant perspective to satisfy the unique capital needs of retail and consumer companies."
Tina Simpson, president of The Jessica Simpson Collection, said, "We have amazing talented licensing partners, and to have Jessica at the helm gives them renewed energy and belief in the future of the brand. By regaining control of her namesake brand, Jessica and I, along with our hard-working and dedicated team can build a legacy brand that will transcend generations. We are excited to have SACP and our licensing partners in our corner, supporting our objectives, as we embrace the future and continue to build the brand."
Jeffrey Howald, CFO of the Jessica Simpson Collection noted, "We're thrilled with the success of the brand since the acquisition in November 2021, as evidenced by a very strong 1st quarter of 2022 where we exceeded year over year 1st quarter revenues by 15%. We've also undergone an aggressive expansion into international sales, and we're extremely pleased by the reception from our new and potential partners in such a short time since closing the brand acquisition."
Mike Sullivan, managing director of SACP, added, "This is the type of transaction we are built for. With the Jessica Simpson Collection you have an incredibly successful brand that transcends celebrity. It's a dynamic founder-driven company that can use our capital to fuel the next chapter of their success story. For us, this term loan is one part of a much larger relationship, one that reaches across the broader Schottenstein organization. This is another proof point of the impact of the work we do at Second Avenue Capital Partners."