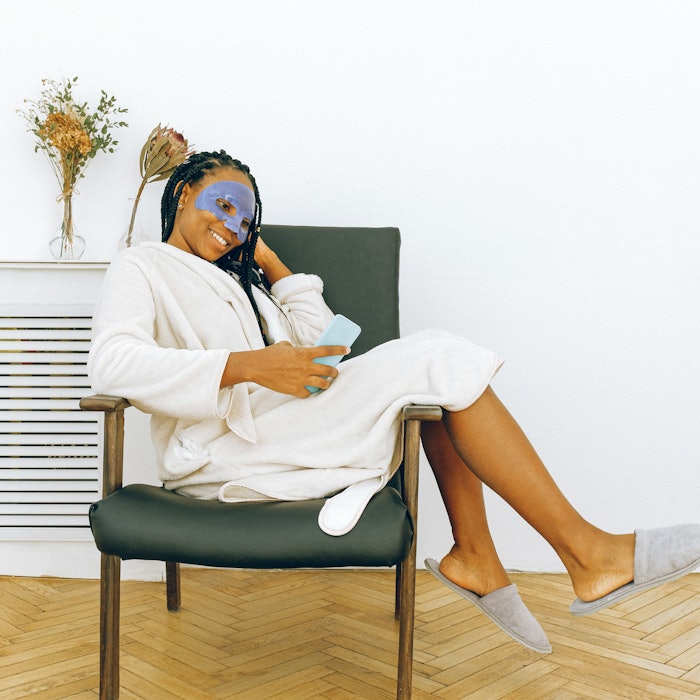 Anna Shvets for Pexels
Global Cosmetic Industry's weekend newsletters have been as popular as our weekday editions, proving that beauty innovators spend Saturdays and Sundays working or catching up on what they missed during their hectic workweeks.
That's why we're updating our editions to provide more value and timely, actionable information.
Starting Saturday, May 21, 2022, we'll be consolidating our Saturday and Sunday editions into our Saturday Originals newsletter, comprising new stories, analyses, multimedia and more, as well as a roundup of the top news you may have missed amid your hectic schedules. 
So, as always, I hope you enjoy your weekend and thank you for spending a little bit of time with Global Cosmetic Industry.
-Jeb Gleason-Allured, content director
>>Not yet signed up? One quick registration gets you access to every newsletter, magazine edition and online story. Click here to get started.