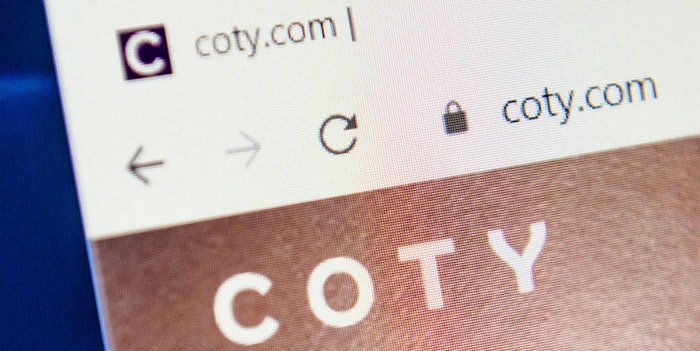 Coty has announced its intention to return its equity distributions as deleveraging continues, while also entering into agreements with several banks to start hedging a planned $200 million share buyback program in calendar 2024.
Coty lowered its leverage from ~7x exiting fiscal year 2021 to 4.7x exiting Q3 fiscal year 2022, or approximately 3.6x when factoring in the value of its retained 26% stake in Wella.
As Coty progresses on its trajectory to reach its targeted leverage of approximately 2x by calendar 2025, this will open opportunities for Coty to gradually recommence shareholder distributions, within the scope of the company's financial policy. 
Coty has entered into total return swaps in respect of its Class A Common Stock with several banks to hedge its potential exposure at around prevailing stock price trading levels over the applicable hedging periods for a planned $200 million share buyback program.
Laurent Mercier, Coty's chief financial officer, said:
Our strategy for unlocking value expansion in Coty has remained consistent, anchored on three key objectives: accelerating our sales and profit growth, deleveraging our balance sheet, and simplifying our capital structure.
The last two years of strengthened operational performance and the de-risking of the capital structure, including both deleveraging and eliminating re-financing risk by extending the debt maturity profile, allow us to look conservatively towards the future and plan for shareholder distributions in calendar 2024. Today's announcement underscores the progress we have made across each of these objectives, and our conviction in the levers at our disposal to deliver strong EBITDA and cash flow in the coming years in a variety of economic scenarios. As we continue to strengthen our balance sheet, while paving the way for shareholder value creation, it is clear that Coty is becoming a beauty powerhouse.