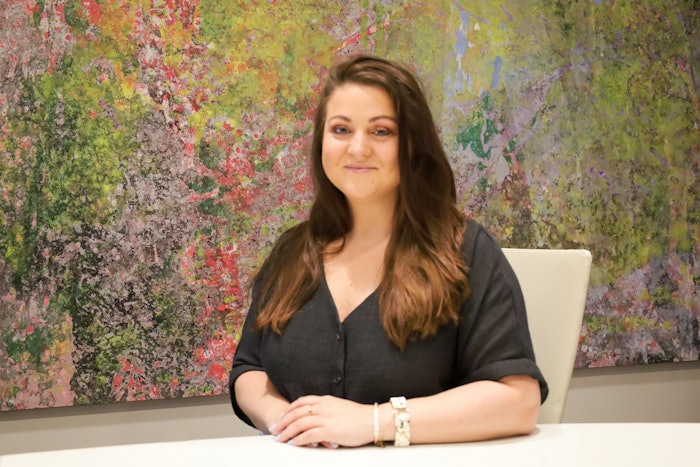 Anisa International, a manufacturer of cosmetic brushes, has expanded its business development and sales team via an internal promotion and two new company additions.
Associate business development managers Deborah Rivera and Zandria DeBowles have joined Anisa International with extensive sales expertise. Rivera comes to the brush manufacturer with more than 15 years of sales and business development experience in consumer products and services.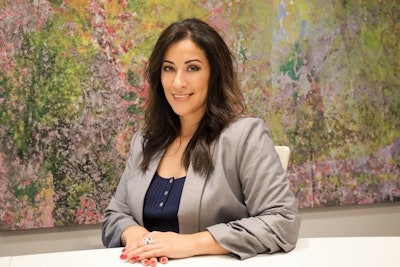 DeBowles brings more than seven years of sales and business development experience in the beauty and personal care private-label manufacturing industry, much of it with Emilia Personal Care, Inc.
In their new roles, Rivera and DeBowles will take on select national accounts and create new opportunities with brands whose visions match with the core values and sustainable sensibilities of Anisa International.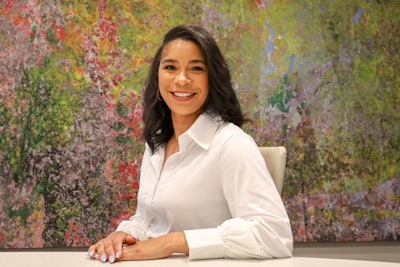 Janae Robertson has been promoted to senior manager of account management and sales from senior account manager. For the last 4½ years at Anisa International, Robertson supported national accounts, with most of her time focused on the West Coast territories. In her new position, Robertson will oversee large accounts and support the project management and sales teams in cultivating relationships and new opportunities. 
Anisa reportedly produces 65% of the makeup brushes currently rated 4.9 stars or higher on Sephora.com and services brands such as MAC, Estee Lauder and Bare Minerals.
In addition, Anisa International is set to deliver more than 20 million brushes this year to markets globally.