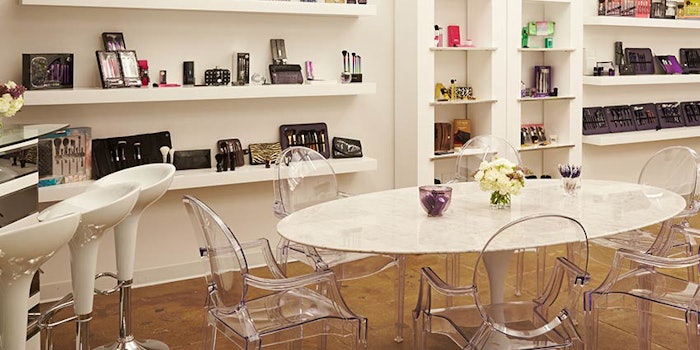 Brush manufacturer Anisa International has opened up a Los Angeles studio.
The 1,400 square foot space features a library of product designs, including cosmetic and skin care brushes, brush cleaners, storage solutions and an assortment of lashes. Guests can also check out the company's latest technologies and launches.
It is the company's third U.S. location, joining its Atlanta headquarters and New York City outpost.
"We've always had a strong presence in California working with our existing customers in Los Angeles, San Francisco and the surrounding areas," said founder and CEO Anisa Telwar Kaicker. "Building strong relationships and authentic collaboration is at the core of our organization, and Anisa LA is another way to better support our partners. In addition, the west coast is becoming an epicenter for the caliber of clean and emerging beauty brands we want to partner with. We believe our new studio in Santa Monica will continue to strengthen those relationships."
The studio is spearheaded by Cindy Chang, senior vice president of business development and Tama Garabedian, senior director of business development.