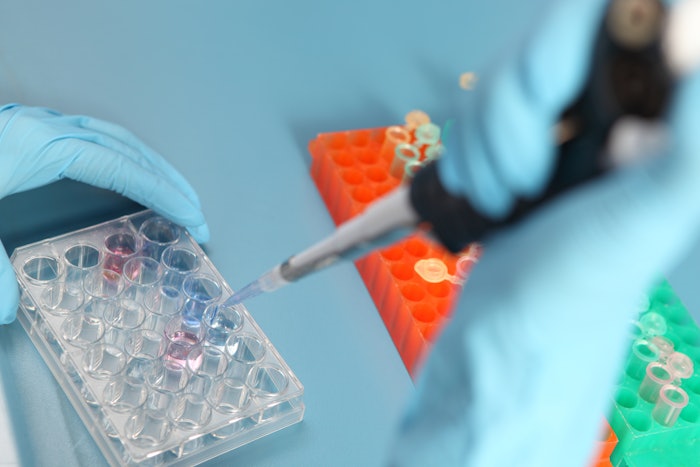 CPT (Consumer Product Testing) is offering a vegan in vitro test method to estimate ocular irritation potential, The Irritection Assay System. 
Previously: Labskin x University of Bradford's Centre for Skin Sciences Introduce Labskin M
This standardized, quantitative in vitro test method measures changes of relevant macromolecules to predict the ocular irritancy of chemicals, mixtures and product formulations.
This is reportedly the only 100% non-animal ocular irritancy test adopted by the OECD, providing scientific credibility. The assay is quantitative and reportedly highly reproducible.