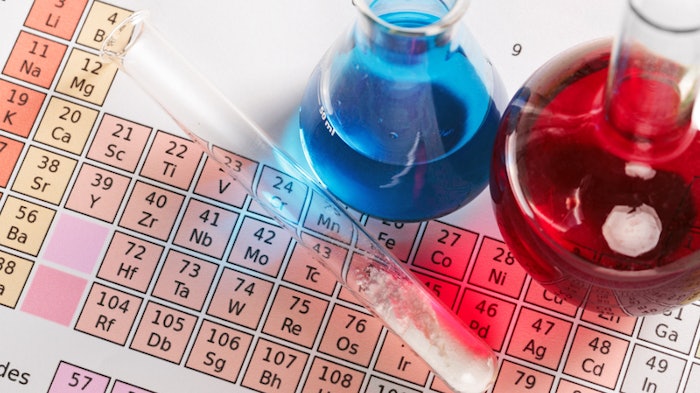 Zymtronix and Ginkgo Bioworks has announced a partnership to optimize enzymes used in Zymtronix's cell-free platform for the production of ingredients in food, agriculture, cosmetics and pharmaceuticals.
Enzymatic biocatalysis is a manufacturing technology that can enable the production of a wide range of chemicals and molecules. Zymtronix's platform is designed to solve challenges associated with traditional biocatalysis and seeks to enable the production of a range of products.
By partnering with Ginkgo to build and produce bioengineered market-ready enzymes, Zymtronix anticipates being able to extend its solutions into the pharma, nutrition and agriculture markets, among others.
Related: Pilot Chemical Company Opens Lab, Hires Microbiologist
Ena Cratsenburg, chief business officer at Ginkgo Bioworks, commented: "We built out Ginkgo's platform to serve a wide variety of enzyme discovery, engineering, optimization and scale up efforts, and we're so excited for the work to come in this partnership. Zymtronix's cell-free biomanufacturing platform is pioneering solutions for various industries, and we're eager to leverage our end-to-end capabilities and help expand its efforts in transforming the way enzymes are used."
Stéphane Corgié, CEO-CTO and founder, Zymtronix, commented: "We hope to extend this partnership in the future to facilitate the production of multiple end-market products."