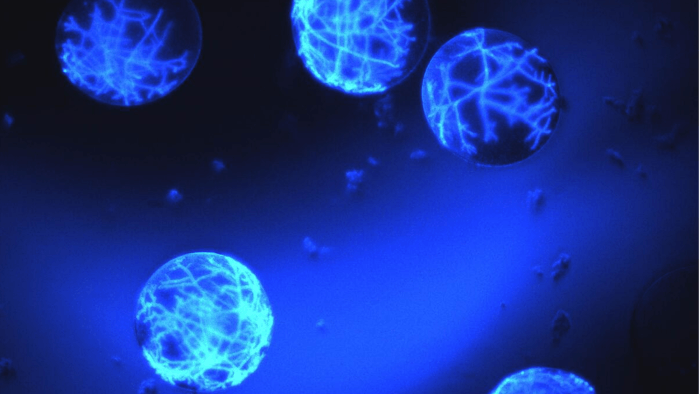 Ginkgo announced the acquisition of FGen AG, a Swiss company specializing in strain development and optimization. Ginkgo plans to use FGen's ultra-high-throughput (uHT) platform to enhance its cell screening capabilities and enable Ginkgo to explore wider expanses of genetic design space.
Related: Cronos Group and Ginkgo Bioworks to Accelerate CBG Production
By adding FGen's uHT screening platform to Ginkgo's existing HT screening systems, the company hopes to routinely analyze the performance of millions of pooled genetic prototypes to improve the quality of genetic designs. FGen's platform can be deployed to screen for intracellular and secreted target products, small molecules and proteins. It can accommodate diverse organisms including bacteria, yeast, filamentous species and mammalian cells—all cell types used extensively at Ginkgo.
Andreas Meyer, CEO of FGen, said, "Our team has spent the last decade building one of the most advanced screening platforms in the world in the hopes of enabling breakthrough discoveries and products across industries. We are excited to be welcomed onto the Ginkgo platform where we can deploy this technology much more broadly and better support customers and their world-changing work."