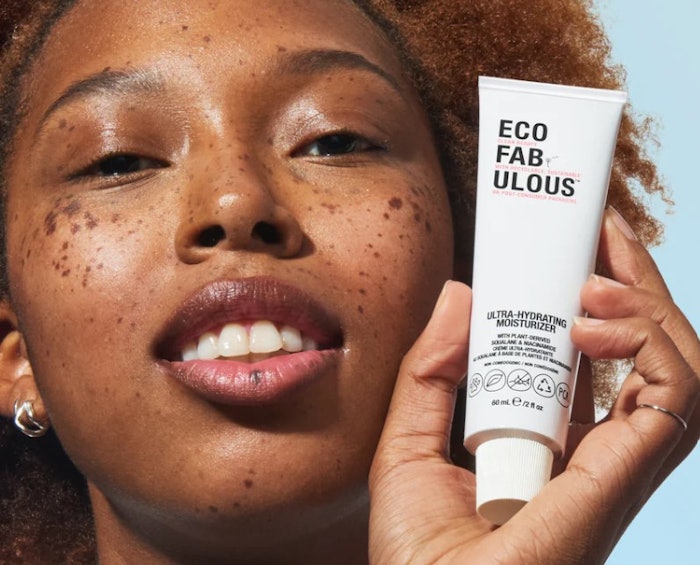 John Melo, president and CEO and a member of the board of directors at Amyris, has resigned, effective immediately. Melo is succeeded by interim CEO Han Kieftenbeld, who also remains the company's CFO.
Amyris is simultaneously cutting staff as part of its cost reduction targets. The company is using the Business Recovery Services unit of PricewaterhouseCoopers to cut $250 million in costs, including "optimizing the costs of goods sold, reducing operating expenses and streamlining the business portfolio," per Amyris.
Q1 2023 results showed that core revenue of $56.1 million decreased 3% compared to Q1 2022, while consumer revenue of $34.2 million decreased 1% compared to Q1 2022.
In February, Givaudan reached an agreement to acquire certain cosmetic ingredients from Amyris, including Neossance Squalane, the an emollient, Neossance Hemisqualane, a plant-based silicone alternative, and CleanScreen, a sustainable sun protector. Amyris will continue to manufacture ingredients for Givaudan to use in cosmetics, as well as provide access to their innovation capabilities.
Then, in May, Amyris signed an exclusive license agreement with Croda International Plc for the supply of sustainable squalene.
"John's dedication and leadership were instrumental in the evolution of Amyris' Lab-to-Market technology platform and the development of our diversified consumer brands portfolio," said Geoffrey Duyk, board chair of Amyris. "On behalf of the board of directors, I sincerely thank John for his many contributions over the last 16 years. We have utmost confidence in Han's ability to lead Amyris as interim chief executive officer through this critical period of transformation."
"We are making tough choices including the decision to implement a reduction in force which we are executing today," said Kieftenbeld. "We thank our departing employees for their efforts, dedication and contributions to Amyris. I want to thank the board for placing confidence in me to lead Amyris through this next phase. I will work closely with my leadership team and colleagues globally to set out a path towards profitable growth and sustained cash generation."