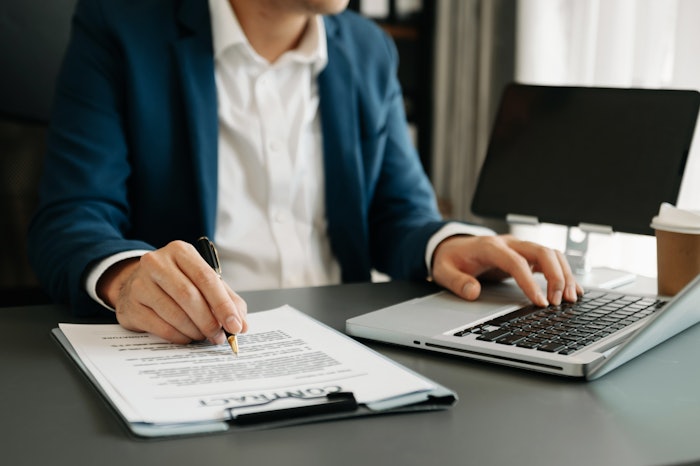 Barentz has announced that Distribuciones Industriales Variadas, S.A. will be rebranded as Barentz, effective immediately. The name change follows the acquisition of Divsa by Barentz International in March of 2022.
Related: Barentz Reveals Latest Hire in Personal Care Division
Barentz will continue to serve customers in locations across Guatemala, the Dominican Republic, Honduras, El Salvador, Costa Rica and Panama.
Mike McKenna, president, Barentz North America, commented: ""We are pleased with the evolution of our business in Central America, which is an important strategic geography for us."