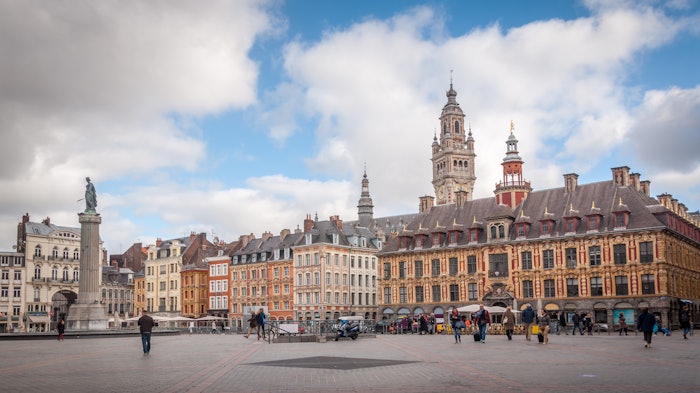 Brenntag has announced the opening of its personal care innovation and application center in Lille, France, located in the heart of Arteparc.
Related: Brenntag Acquires Shanghai Saifu Chemical Development Co.
The facility will focus on research and development for personal care applications, per the company. Brenntag experts will provide customers and suppliers with concepts and prototype development, customized formulation support, technical solutions and stability studies for a broad range of applications.
The company also aims to cooperate with the Chevreul Institute, which aims to develop research collaborations and services in the field of chemistry and materials. 
Michael Wilkop, president personal care/HI&I Brenntag Specialties EMEA, commented: "Brenntag Specialties acts as an important link with our customers and suppliers to bring innovation closer to the marketplace."