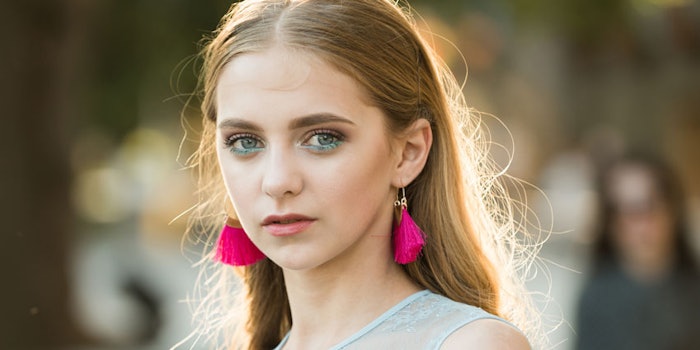 Social media and beauty influencers have opened the door for indie brands to leave their fresh and innovative mark alongside the legacy of French heritage brands in the beauty industry. 
Wearisma and CEW France have partnered to produce the first in-depth study on the state of French beauty influencer marketing. 
The study, which can be downloaded here, highlights the top-mentioned indie brands in Q4 2018 by French influencers. 
Glossier
Juvia's Place
Zoeva Cosmetics
P.Louise Cosmetics Brand
By Terry
Linda Hallberg Cosmetics
You Are Cosmetics
Pixi Beauty
Black Up
Sugarpill
Djulicious Cosmetics
Nabla Cosmetics
Colour Pop
The Balm
Nude by Nature
Olaplex
Gisou
Bali Body
Sananas Beauty
Garancia
According to the report, indie beauty brands are expanding at a rapid pace, with reports indicating that small and medium-sized enterprises (SMEs) make up more than 80% of all cosmetic manufacturers in France.