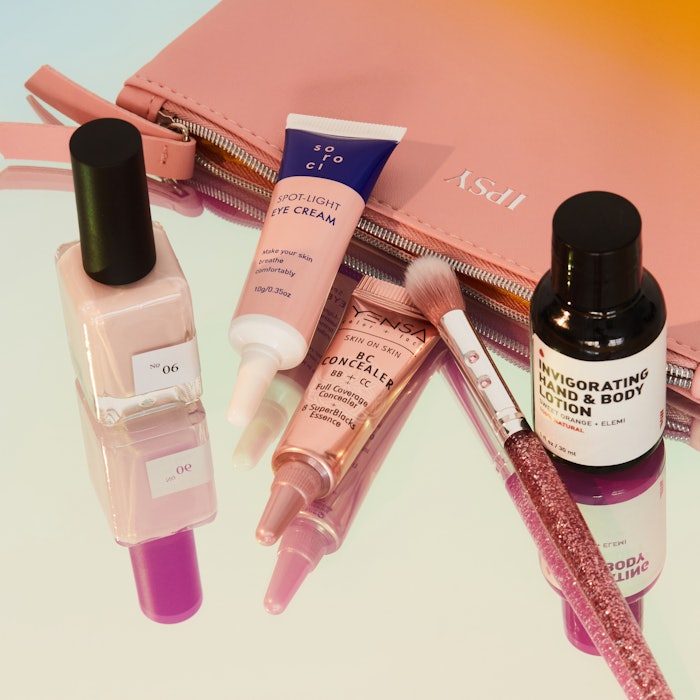 With the rise of e-commerce, we have seen the proliferation of subscription businesses in a multitude of categories. From beauty and fashion to meal-preparation kits or razor cartridges, subscription-based consumer product businesses have become a holy grail in retail, with the promise of recurrent sales driving up the long term value of every customer acquired. With market competitors entering and exiting every year and challenging macroeconomic conditions, brands need to ensure they have truly differentiated offerings and embrace the need to evolve over time.
Leveraging Technology to Break Through Market Saturation
Ipsy entered an increasingly crowded beauty subscription space with a unique set of differentiating consumer benefits and we are now the largest beauty subscription business in the market. We promise a delightful discovery experience each month that starts with highly desirable beauty brands, offered at a significant value, and personalized through AI machine learning product curation and member choice.
Leveraging AI machine learning from the beginning with our proprietary Ipsy Match technology has allowed us to personalize monthly subscriptions at scale, reducing the risk of unwanted or excess inventory due to a poor match between brand/product and member. Scale allows us to reach more members each month, providing segmented access to high intent beauty consumers for beauty brands. Data from our proprietary algorithms also enable us to adjust our monthly product offering due to changing consumer preferences or macroeconomic conditions like a recession fueling certain categories or price points.
A Mission Driven, Passionate Community
We also entered the market with a bet on the creator economy before it became the $250 billion sector it is today. From the beginning, our mission has been to democratize beauty, making it accessible to everyone and inspiring everyone to express their unique beauty. Pretty words that can be hard to live up to, but Ipsy tapped into the diverse and rich community of beauty creators and brought them on as key partners to help inspire, educate and represent how inclusive beauty can be. As the No. 2 beauty brand on TikTok, with more than 3,500 creator partners and a community of more than 20 million, we are able to reach many different social communities in a genuine way, generating nearly $200 million in earned media value in 2022. 
Strategic Consolidation
With rising costs and challenging macroeconomic conditions, one key element of Ipsy's evolution this past year was our Gorgeous Together merger of previously separate Ipsy and BoxyCharm branded programs. Joining forces and consolidating program offerings allowed us to prioritize a member-first approach, lean further into scale and efficiency and provide members with more perks than ever. Coupling BoxyCharm's unrivaled customer experience with Ipsy's personalization and discovery tools, we created an evolved brand that can truly stand out in the subscription business market.
Constant Evolution (and Innovation)
Every company has to read and react to the constantly evolving landscape and Ipsy is no different. Whether we are evolving our proprietary Ipsy Match technology or consolidating our brand offerings, we are focused on making adjustments, along with our creator and brand partners, to deliver the best experience for our members.