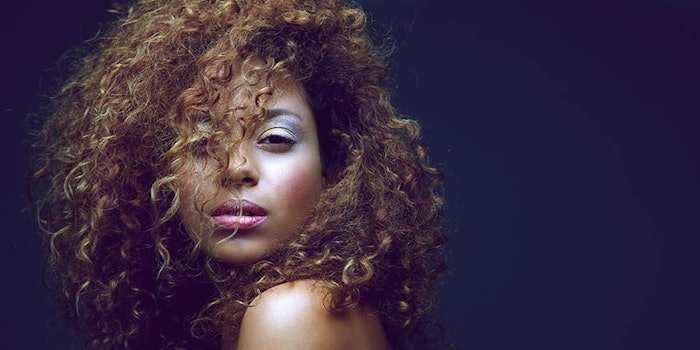 In a new analysis, Larissa Jensen, vice president, industry adviser, beauty, for NPD Group, discussed the top impacts of the COVID-19 outbreak on beauty. Here, we've compiled her top observations.
NPD data and insights from Jensen showed that:
U.S. prestige beauty sales rose 3% in January and February 2020.
Skin care outperformed makeup and fragrance during this period.
The big shift occurred between the week ending February 29, 2020, and March 7, 2020. In the week ending February 29, dollar and unit in-store sales went up 4% (skin care jumped 13%). However, in the week ending March 7, NPD witnessed steep in-store declines.
This trend is likely to accelerate now that so many beauty retailers are temporarily closed.
Makeup could take a hit. With so much working from home and social distancing taking place, consumers may be less inclined to wear and replenish makeup at this time.
Skin care may be resilient. Skin care has an impact even in a period of social distancing and could, therefore, fare well.
Online will partially offset brick and mortar sales disruptions, though until now it has captured less than 1/3 of prestige beauty sales. No doubt, online sales acceleration will continue.
Jensen concluded, "This is our new normal, for the time being. The uncertainty ahead of us is unequaled and its impact remains a question. But the eternal optimist in me knows this too shall pass. I remind my children of the words of Maya Angelou, 'Every storm runs out of rain.' When it does, we will return to life as we knew it and go back to focusing on finding the perfect lipstick shade for a well-deserved night out."