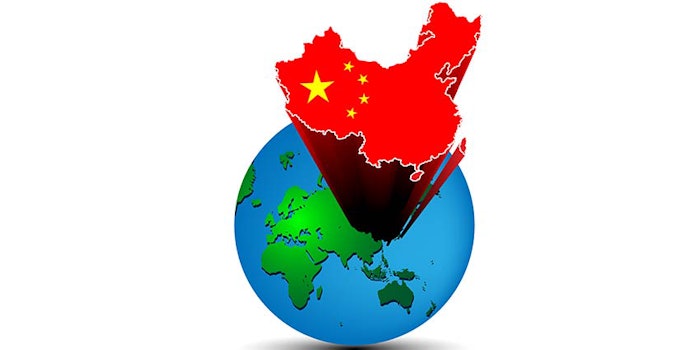 As the COVID-19 outbreak has slowed in China and the country is now reporting no new domestic infections, retail is expected to recuperate with point of sales (POS) systems back online and businesses ready to reopen, according to an article on Azoya.
Related: Survey Data: COVID-19 Impact on Beauty
Alibaba has reported 72% of its 130,000 POS systems across China are online again, Sichuan reports 81% and in Hubei province–the center of the coronavirus pandemic–just 43% of its POS systems are back online, according to the article.
Related: Coronavirus Beauty Intelligencer
In an effort to stay afloat during closures and quarantines, some retailers have turned to livestreaming. According to Azoya, recruitment posts in search of livestreaming hosts have grown 132% since after Chinese New Year.
Related: Beauty Brands Livestreaming in Coronavirus-impacted China
Despite things beginning to return to normalcy, Azoya reports travel, leisure, luxury, furniture and fashion will continue to see a delayed recovery.
From a distribution standpoint, disruptions in global logistics and shipping will continue as the coronavirus intensifies elsewhere in the world. According to the article, importers are facing issues due to severe declines in capacity.
Another article from Azoya reports the Chinese government is issuing subsidies to airlines that continue to fly international flights in and out of the country in order to mitigate the pandemic's effect on the economy, as global trade is a vital sector.
Prices for cargo transport have increased, and as passenger airlines are experiencing a decline in demand, many are converting flights to all-cargo flights, according to the article.