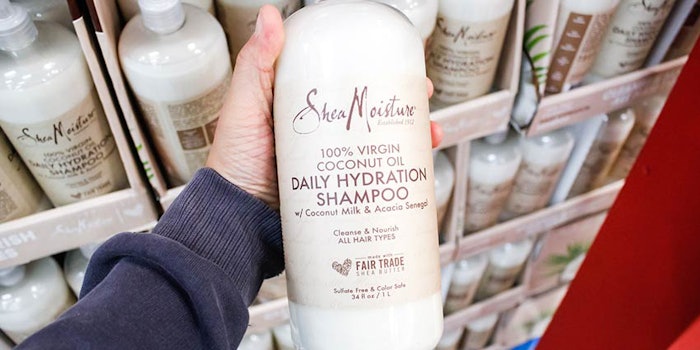 SheaMoisture has announced the establishment of a $1 million relief fund, amid the COVID-19 outbreak, to support women entrepreneurs and small business owners of color in staying afloat, according to an article on Forbes.
Community Commerce, a program the company previously established, gives back to businesses in need, with a portion of each purchase's proceeds supporting education, access and funding for business owners of color, according to the article.
The funds will be awarded through an application, selection process and amount to $10,000 each, Forbes reports.