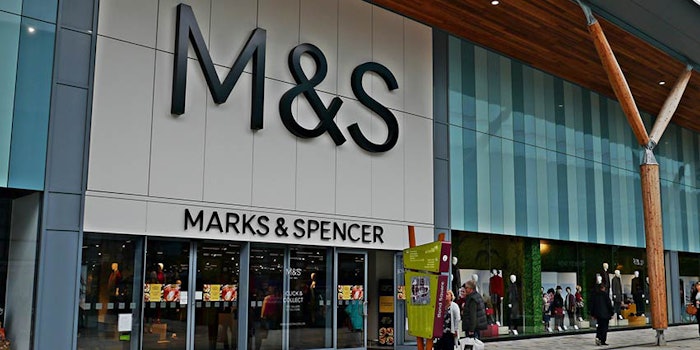 Marks & Spencer (M&S) is under fire as consumers accuse the company of overpricing its hand sanitizer and exploiting the COVID-19 pandemic, according to an article on The Guardian. This is not the first time a company has been accused of price-gouging for hand sanitizers.

According to the article, M&S had mistakenly been selling the 500 ml bottles of sanitizer for £15 before dropping the price down to £11.50; however shoppers are angry because the product is still significantly more expensive in comparison to similar products elsewhere.
Prices for comparison include £4.15 for the same size bottle and £2 for a 250 mL bottle at Boots, as well as £3.49 for a 300 mL bottle at Superdrug, The Gaurdian reports.
In relation to the pandemic, the Competition and Markets Authority in the United Kingdom received 21,000 complaints between March 10 and April 19, 2020 including those about price rises, according to the article. The average price increase was reported at 130%, while hand sanitizers reached an increase of 367%.