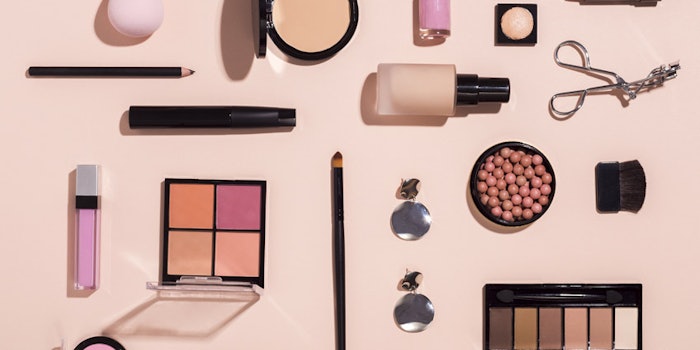 The CTPA Annual Report for 2020 has been released, in whick Kantar details the state of the U.K. cosmetic market in 2020.
Related: Study: UK Consumers Embrace Minimal Skin Care
Sector Year-over-year Change by Value
Color cosmetics decreased 25%

Fragrance decreased 13%

Skin care decreased 5.9%

Hair care decreased 3.2%

Toiletries increased 8%
Sector Share of Category by Units (December 2020 vs December 2019)
Toiletries: 58.3% vs 53.5%

Hair care: 16.3% vs 17.7%

Skin care: 16.9% vs 18.4%

Color cosmetics: 6% vs 7.7%

Fragrances: 2.5% vs 2.7%
Online vs In-store Shopping
Prestige beauty had more than 55% of its annual sales made online; 20% of total sales were made from a mobile phone.
The research showed that more than 40% of shoppers are happy to continue online shopping.