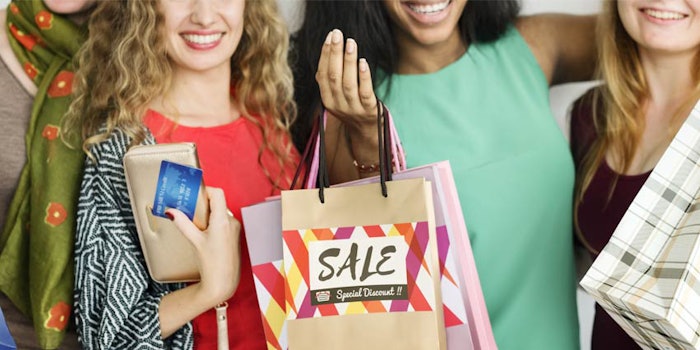 NPD's report on 2020 retail and consumer behavior in Canada indicates that the Canadian beauty industry hosted more promotional weeks than ever before, with 30-40% of product units sold at a discount.
Related: Canada's 2020 Prestige Beauty Sales Declined 17%: NPD
The online marketplace is generally more promotional, according to NPD.
During the first half of 2021, the Canadian skin care market increased units sold, but the average selling price (ASP) declined 16%, compared to 2019.
In fragrance, units sold decreased 9% while the ASP increased 15%, compared to two years ago.