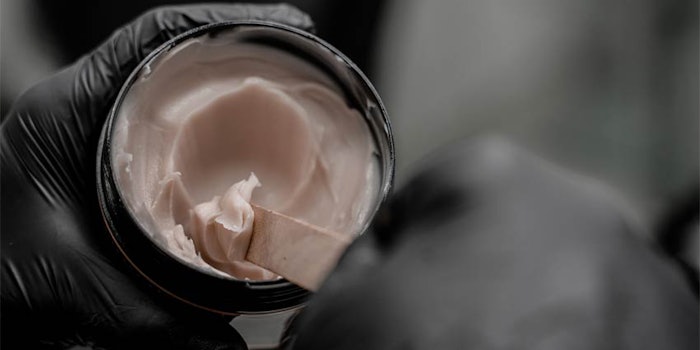 Spate's latest report on U.S. consumer trends indicates an increased interest for inner eyeliner, tattoo numbing cream and heatless curls, reflecting on growing trends reported by Spate throughout the year and showing the influence of Tik Tok and the COVID-19 on consumer habits.
EVENT ALERT: Spate Presents New Data @ Beauty Accelerate
Inner Eyeliner searches have increased 77.5% in the United States since last year, with an average of 5.5K searches every month. That is relatively low compared to eye look searches and there is low competition with Sephora, NYX and KVD Beauty as the market leaders. This trend continues to grow, with popular eyeliner colors and shapes also growing in searches.
Tattoo Numbing Cream is another growing trend, with 98.8K average searches every month, an 88.7% increase since last year. Dr. Numb is the leading market brand searched alongside the product.
According to Spate, tattoos are down 2.1% and tattoo removal is up 18.6%, indicating the interest in numbing cream is for removal more than new tattoos.
Some tattoo search categories are increasing, including hand tattoos (30.4% increase), neck tattoos (42.3% increase) and thigh tattoos (27% increase).
Spate says this increase in pain relief treatments can present an opportunity for post-tattoo aftercare in the skin care market.
On average, there are 31.1K searches every month in the United States for Heatless Curls. This is high volume compared to other hairstyles and growing 44.1% since last year. Curlformers is the market leader but there is low competition with few brand searches.
Spate reported that the heatless curls trend spiked in January 2021 due to Tik Tok's influence. As the trend grows, more tools and products have focused on achieving this look.
Searches for styling products related to curly and wavy hair increased, with hair mousse interest growing 8.1%, spray increasing 30.7% and detangling spray increasing 10.1%.