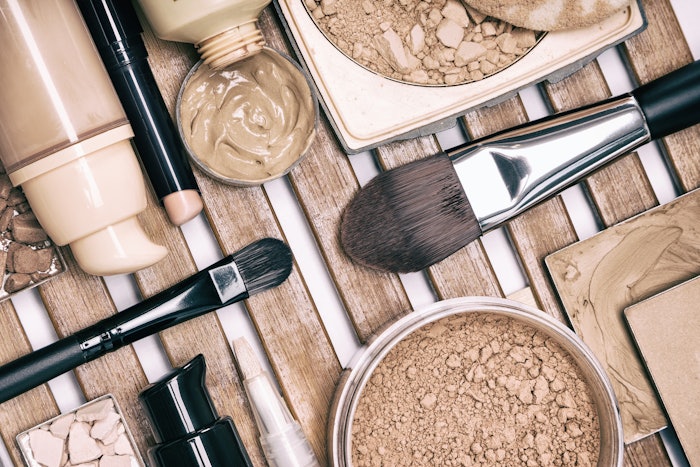 Spate's latest trend report indicates an increased interest among U.S. consumers for hot air brushes, face bronzer sticks and memory supplements.
There are 168.2K average monthly searches in the United States for hot air brush, a growth of 35.7% and high volume relative to other hair tools. There is high competition with four market leaders: Revlon, Conair, Hot Tools and L'ange.
A hot air brush combines the effects of a round brush and blow dryer into one tool. Some related search terms were volume, curling, straightening and smoothing. It was searched alongside diverse hair types.
Related: Spate: US Consumer Trends on Body Care, Lipstick and Mesotherapy
Searches for volumizing within the hair care segment increased 15.9% and top hairstyles included wolf haircut, curtain bangs and fluffy hair.
There are 3.9K average monthly searches for face bronzer stick, a growth of 27.9% but still relatively low compared to other face bronzer products. There are two market leaders: Milk Makeup and Benefit Cosmetics.
Spate points toward an increased interest in general toward makeup sticks as a reason for the search growth of the face bronzer stick. It may also be popular for its easy-to-apply format and its use by social media beauty influencers.
Related searches alongside face bronzer stick include cream, matte, drugstore and how to use, indicating that textures and cost especially may be considerations for driving demand.
There are 35.8K average monthly searches for memory supplement, a growth of 13.6% and medium volume compared to other memory and focus products. There is high competition with two market leaders: Doterra and Olly.
The top related searches were boost, enhance and support. Spate speculates that people may be experiencing brain fog from the mental, social and physical stress of the COVID-19 pandemic.