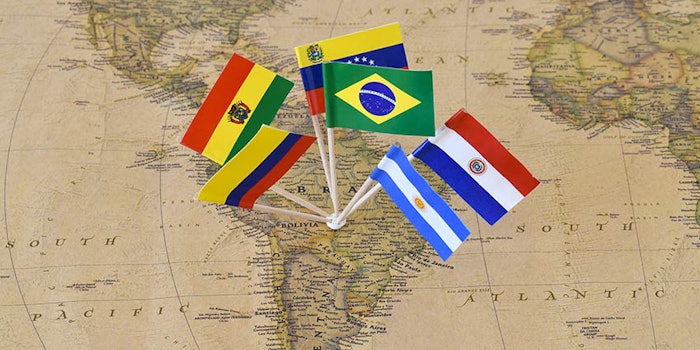 After more than two decades of negotiating, the European Union and Latin American trading and economic bloc Mercosur have reached a comprehensive trade agreement.
Per an EU statement, the deal will remove the majority of tariffs on EU exports to Mercosur, reports CNN. Mercosur is comprised of Argentina, Brazil, Paraguay and Uruguay, as well as several associate members; Venezuela's membership was suspended in 2017 due to the "rupture of democratic order" in the country.
More than 780 million people will be impacted by the deal, European Commission president Jean-Claude Juncker told the publication, with duties savings of more than $4.5 billion per year.
Additionally, the agreement will establish legal protections for region-specific products—think prosciutto from Italy and Comté cheese from France—produced in protected areas.
While the move was celebrated by leaders including Brazilian president Jair Bolsonaro and Argentinian president Mauricio Macri, the Irish Farmers Association urged Ireland not to ratify the deal, citing terms that would disadvantage European beef farmers.
The agreement is part of a larger "Association Agreement," aimed at enhancing political dialogue and increasing cooperation in areas other than trade, such as migration and environmental protection. Both parties must still finalize the greater agreement text before sending it to member states for approval.