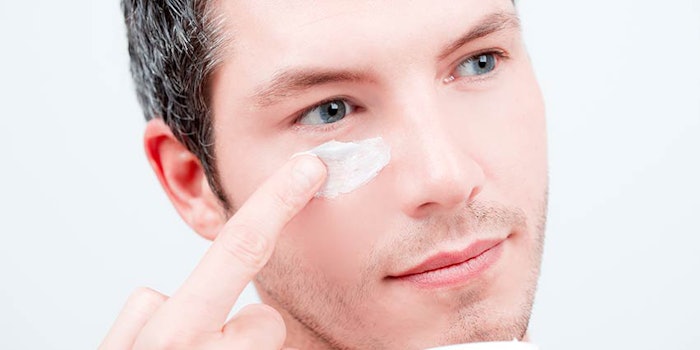 By the end of 2019, Future Market Insights (FMI) anticipates the men's skin care market will reach $10 billion, and will display a double digit compound annual growth rate through 2029. Men's skin care products include shaving products, moisturizers, creams, sunscreens and cleansers.
FMI predicts a growing demand for anti-aging products and moisturizers will drive market growth.
The men's skin care market is also experiencing premiumization, as the rise in natural and organic ingredient trends, in addition to more attractive packaging, drive up products' price range.
Some of the prominent players in this market currently include Procter & Gamble, Johnson & Johnson Services Inc., The Estée Lauder Companies, Aveda Corporation, Unilever PLC and Clinique Laboratories.
Key points:
In 2018, the United Kingdom launched ~37% of the world's skincare products; the United States launched ~25% and France launched ~15%
Because of the high concentration of beauty and skin care manufacturers in Europe, the continent will hold significant shares in the men's skin care product market
Because of the increasing popularity in J- and K-beauty trends, East Asia will be an investment pocket for companies in the men's skin care product market
The demand for organic products will help drive market growth
Oily skin in men will remain the top revenue generator
Sensitive skin in men will represent an emerging category
Online retail will be the most profitable sales channel