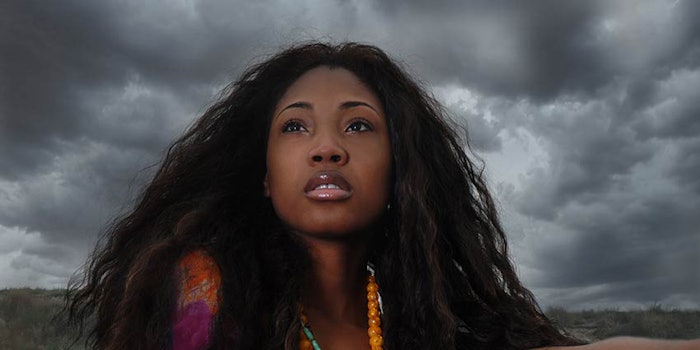 Textured hair is a key focus of hair care brands globally. Now, L'Oréal has opened a research and innovation center in South Africa in order to study the needs of African hair and skin care consumers in Sub-Saharan Africa.
The research will comprise chemistry, chemical engineering, physiology, cosmetology and biochemistry, according to the company. L'Oréal said the purpose of the center "is to translate beauty needs and hair and skin knowledge into innovative products ranging from hair care, hair color, relaxers and shapers to personal hygiene."
We are starting with hair and our ambitions are much broader...
The researchers will focus on analysis of skin surface and evenness, hair breakage, sebum, acne, sensitive scalps, fragrance preferences and other ares in order to optimize products.
"Sub-Saharan Africa is one of the fastest growing regions for L'Oréal," said Alexandre Popoff, executive vice president Eastern Europe and Africa, Middle East. "Our new research arm in South Africa will solidly enable us to continually create the beauty products of the future for our African consumers, while drawing inspiration from the diverse beauty rituals and the various needs of our consumers on the continent."
"By opening this new Research & Innovation Center, we are spearheading L'Oréal Research for the African continent," said Laurent Attal, executive vice president of research and innovation. "We are showing our determination to go further in innovations for the African beauty market. Our consumer surveys conducted since 2010 and our in-depth studies of skin and hair since early 2000, represent the knowledge base for the development of tailored products for African consumers. We are starting with hair and our ambitions are much broader and cover the body, hygiene, skin care and makeup categories."