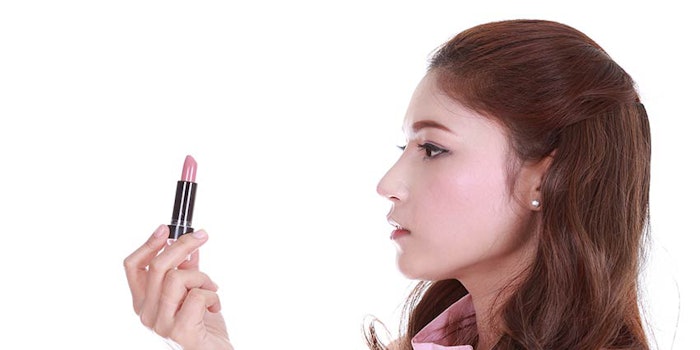 Thanks to K-beauty, Asia has been at the forefront of the beauty conversation. But there's more to the story.
According to the organizers of in-cosmetics Asia, the region will post beauty sales of more than $150 billion next year (global 2015 sales, according to Euromonitor, totaled $425 billion). The segment is expected to grow by nearly 25% by 2020.
As previously reported, the organic cosmetics market in the ASEAN region (including the top markets of Thailand, Indonesia and the Philippines) will grow at a rate of 9% through 2020, with revenue totaling $4.4 billion by the end of the forecast period.
in-cosmetics Asia, being held in Bangkok November 8-10, will focus on key drivers, including K-beauty, millennials and and e-commerce.
"Millennials are smart, savvy and spoilt for choice, but they are by far the most unpredictable generation," said presenter Khyathi Nirmal Kumar, head of digital planning at Happy Marketer. "Marketers need to constantly innovate and experiment to keep up and understand what influences them".