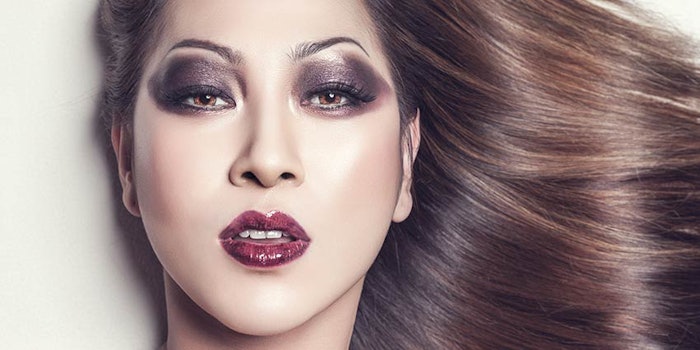 Asia-Pacific is already one of the hottest beauty markets. Now, a new report from Future Market Insights shows that for the organic cosmetics market in the ASEAN region (including the top markets of Thailand, Indonesia and the Philippines) will grow at a rate of 9% through 2020, with revenue totaling $4.4 billion by the end of the forecast period.
A growing middle class and increased concern among consumers regarding the impact of synthetic cosmetics (whatever the validity) will help drive this demand, according to the report. However, high costs and limited shelf life will hamper growth, as will the lack of a trusted certification standard.
To compare, the global organic cosmetics market will grow from the $40 billion it posted in 2015 to $66 billion by 2020.
Top Segments
The ASEAN organic hair care segment, which lead all categories, was valued at $780 million in 2015, and will expand to $1.24 billion by the end of 2020.
Skin care, the second largest segment, was valued at $671 million in 2015 and is expected to expand at a CAGR of 9.7% through 2020, achieving revenues of more than $1 billion by 2020.
Fragrances and toiletries will also expand, though at a lesser rate.
Top Regions
Thailand accounted for about 30% of the total ASEAN organic cosmetics market in 2015, according to the analysis, and is expected to grow at a rate of 9.4%, with revenues totaling $1.29 billion by 2020.
Top channels in the region are beauty specialist salons and pharmacy/drugstores, comprising about 57% of all sales.
Indonesia is the second largest market, with 2015 revenues of $671 million. Its growth is expected to lag behind other key markets in the ASEAN region. Top channels for Indonesia are beauty salons and e-commerce.
The Philippines, which had a 2015 organic cosmetic market valuation of $52 million, is led by the general merchandise retail channel.
Top Brands
Leading brands in the ASEAN organic cosmetic market are:
Estee

Lauder Inc.
Le

Groupe

L'Occitane

L'Oreal Group

Weleda

Inc.
W.S. Badger Company Inc.