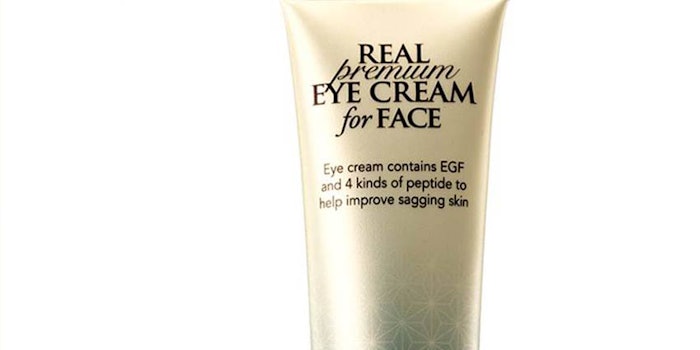 K-beauty keeps heating up. According to the Korea International Trade Association, Korean cosmetics export revenue to China has grown at a CAGR of more than 50%.
Now, following L Capital's investment of $50 million in CLIO Co., a South Korean cosmetics company, Bain Capital Private Equity an Goldman Sachs have announced have acquired a majority stake in cosmetics company Carver Korea.The investment will boost international expansion and domestic growth.
Carver Korea comprises skin care brands, cosmetics, eye creams, essences and toners. Its flagship skincare line, A.H.C (Aesthetic Hydration Cosmetics), sells approximately 1,000 different cosmetics products in Korea, China and the United States via home shopping television networks, retail stores, duty free shops, beauty salons, skin care clinics and internet commerce.
"Korea is a very attractive market with many innovative and globally competitive companies."
"As of May 2016, Carver has exceeded its total sales of 150 billion won (approximately US$130 million) recorded for 2015," according to an official release. "This represents a growth in sales of more than 200% compared to the previous period year on year."
Lee Sang-rok, Carver's founder and chairman, will continue to hold a minority stake in the company and participate in day-to-day management.
"Korea is a very attractive market with many innovative and globally competitive companies," said Jonathan Zhu, a managing director at Bain Capital Private Equity. "We have been building Korean expertise into our Asia team and looking for investment opportunities. Carver Korea has an attractive portfolio of brands and significant opportunities for growth both domestically and internationally."
"Korea is home to one of the most sophisticated cosmetics markets in the world and the global demand for the country's beauty products is reaching new heights," Jeff Hyun Seok Kim, a managing director at Goldman Sachs. "Our investment in Carver's innovative and talented founder and management team exemplifies Goldman Sachs' aim to partner with Korean corporate leaders who are able to develop and offer world-class products."