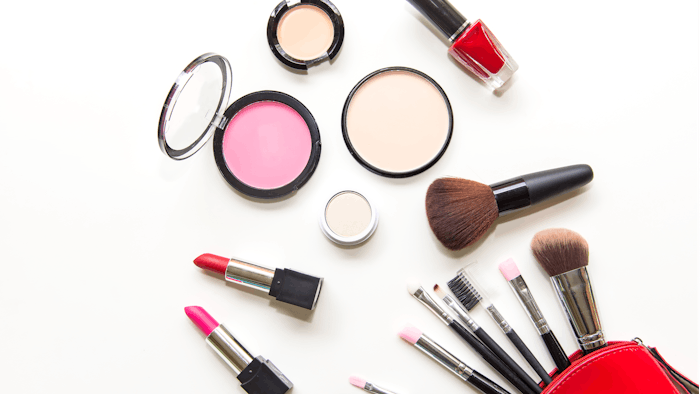 Data from Tajmeeli revealed the top searches in beauty during 2021, with Estee Lauder having the most in-demand products. Lipstick was the top choice for consumers searching for beauty, with all of Estee Lauder's entries on the list being lipstick products.
Related: 4 Beauty Drivers for 2022
Tajmeeli used Google search data to determine which brands had the largest increase in searches during 2021. The top five beauty brands with the highest number of in-demand products were Estee Lauder (13), Charlotte Tilbury (11), and a three-way tie among Smashbox, Clinique and MAC (10 each).
The study is available at tajmeeli.com.