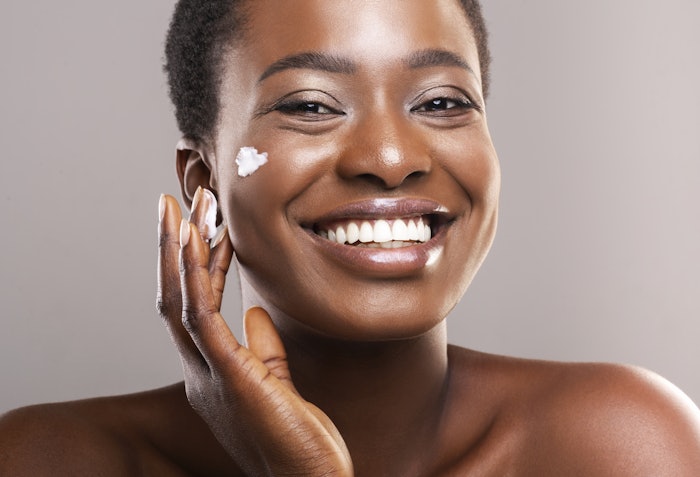 Spate has identified estrogen face cream as a trending beauty product based on monthly U.S. consumer searches.
On average, there are 2,100 searches every month in the United States for estrogen face cream, which is very low volume in search compared to other moisturizer products, but a growth of +102.8% in searches since last year.
Related searches include: best, over the counter, for face, for face hair, and what does—indicating that consumers currently don't know much about estrogen and its skin care applications and they are looking to learn more.
Consumers are also looking for non-prescription versions of this treatment, which reveals an opportunity for beauty brands to deliver lower dose options where possible.
The lack of market leaders coupled with the low competitive space indicates a potentially lucrative opportunity for brands to become a market leader in the estrogen face cream market.