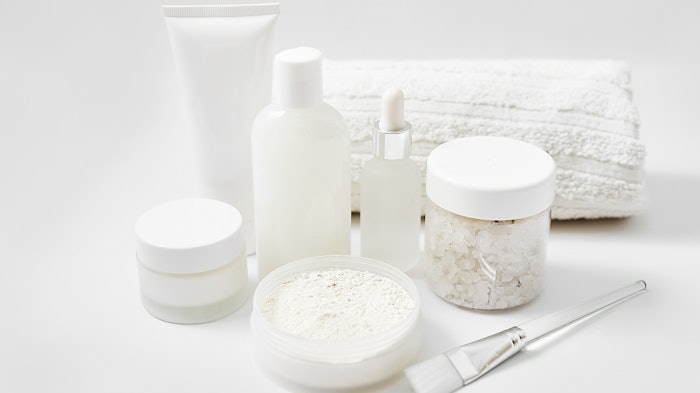 Demand from consumers for personal care products is driving the growth of three major ingredient categories in the Chinese market, a report by Kline Group highlights.
Previously: China's Prestige Beauty E-commerce Sales Overcome Lockdowns
Jeanne Huang, Kline engagement manager in China, said, "As people increased their frequency of handwashing and other grooming habits, the use of soap/liquid soap/hand sanitizer, shampoo, and shower gel grew—and so did the demand for ingredients. There were sales declines in offline channels, but a surge in online sales offset them."
The consulting group pinpoints three trends in the personal care market that will continue to gain momentum:
Natural and Premium Ingredients
Huang says that the negative image of some ingredients, such as parabens, is driving demand for milder and more natural ingredients. 
     2. Mild Antimicrobials
Huang expects the market will see the innovation and introduction of new, less irritating preservatives in the future.
    3. Color Cosmetic Ingredients
As the fastest growing group, color cosmetic ingredients have experienced a CAGR of 10% since 2018. They are expected to maintain a CAGR of 8% to 10% in the next few years. 
Inorganic pigments are especially gaining interest. The use of copper powder is as well, to substitute bismuth oxychloride and expand into other applications.
In addition, the market has seen a surging demand for eye shadow and foundation products.