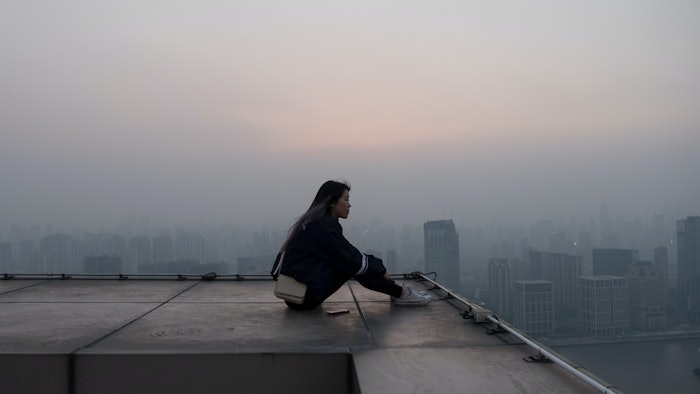 Adi Constantin for Unsplash
China's prestige beauty e-commerce sales rose 11% in Q1 2022, with increases in January and March offsetting a March decline, per NPD data.
(Note: The NPD Group's China E-commerce Beauty Tracker Data "represents approximately 80% of the online retail market for prestige beauty in China," per NPD.)
Growth drivers included Chinese New Year sales, though COVID-19 lockdowns and increased mask usage were linked to a 1% drop in sales in March.
During the period, hair care sales rose 43%, boosted by a 33% increase for the month of March alone.
Skin care sales increased 9% for Q1, driven by "pockets of growth within face and body skin care, including sun care," per NPD.
Fragrance sales increased 18%, reflecting a prestige boom in the country. In March, however, fragrance sales fell 4%.
Makeup, and skin care increased by 11%; in March, makeup sales declined 6%.
"China could continue to see prestige makeup sales decline in April and May due to the current lockdowns in some major cities, including Shanghai, the country's leading manufacturing center," said Stanley Kee, senior vice president and managing director, APAC, The NPD Group. "However, the situation is likely to improve beginning in June when China's 618 Shopping Festival kicks off, and the government is expected to release new, favorable policies to boost consumption."