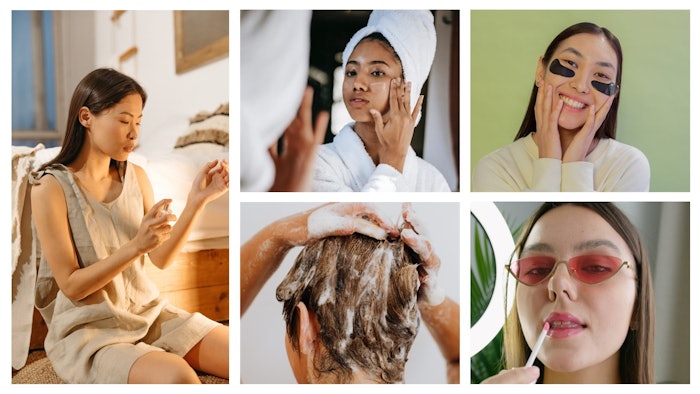 Which dynamics are driving beauty sales in 2022 across categories and what do they tell us about where the market is heading into 2023? These will be the key topics covered in a talk from NPD analyst Jennifer Famiano during Beauty Accelerate 2022.
Famiano will break down sales performance across skin care, hair care, fragrance and makeup, as well as retailer shifts, segment share and performance insights, growth drivers, brand performance and much, much more.
This talk will be a must-attend for brands seeking context and cues for future business and product planning.
Recent NPD data has shown that U.S. prestige beauty sales revenue for Q2 2022 jumped 16% year-over-year, totaling $6 billion.  
The firm has also shown that beauty benefits from the category's ability to offer shoppers some comfort in uncertain times at a relatively accessible price point.
Prestige beauty is also benefitting from a growing base of households earning more than $100,000 per year. Those shoppers are well-positioned to indulge in beauty even in uncertain times.
To get a view into where the market is trending as we head toward 2023, sign up for this can't-miss event.
>>>Beauty Accelerate registration is open; act now for best rates.<<<